Call

 

806 358 2472
9 Care Circle  |   Amarillo, TX 79124
Make an Appointment
Convenient, Fast, and Easy
Hours of Business
MON – THUR: 8A – 5P   |   FRI: 8A – 12P
Meet
our Doctors
& friendly
staff
Looking for a dentist in Amarillo, Texas? Led by Dr. Eddy Sauer, Jr. and Dr. Nathaniel Avirett in Amarillo, TX, our team at Shemen Dental Group offers modern dental services.
Our Response to COVID-19
We want to update you on what's happening at Shemen due to the recent COVID-19 (Coronavirus) outbreaks.
PREFERRED PROVIDER OF INVISALIGN®
As a Preferred Provider of Invisalign, we have been helping our patients achieve straight, beautiful smiles since 2003. Dr. Sauer has also been recognized as a top Invisalign dentist, teaching the dental community about proper methods and techniques.
Using custom clear aligners, we can correct dental misalignment discreetly and more comfortably. In addition, we can combine Invisalign with the advanced Propel technique to reduce treatment time by up to 50 percent. For your comfort, we can take digital impressions of your smile to design your individualized treatment plan. We also offer Invisalign Teen, which is specially designed for adolescents.
Continue Reading
VELSCOPE® FOR ORAL CANCER SCREENING
CEREC
DIGITAL X-RAYS
DENTAL LASERS
ITERO® INTRAORAL SCANNER
Our advanced technology can help to ensure your safety and preserve your oral health. In addition, they enable us to provide patients with same-day dentistry services and more comfortable procedures.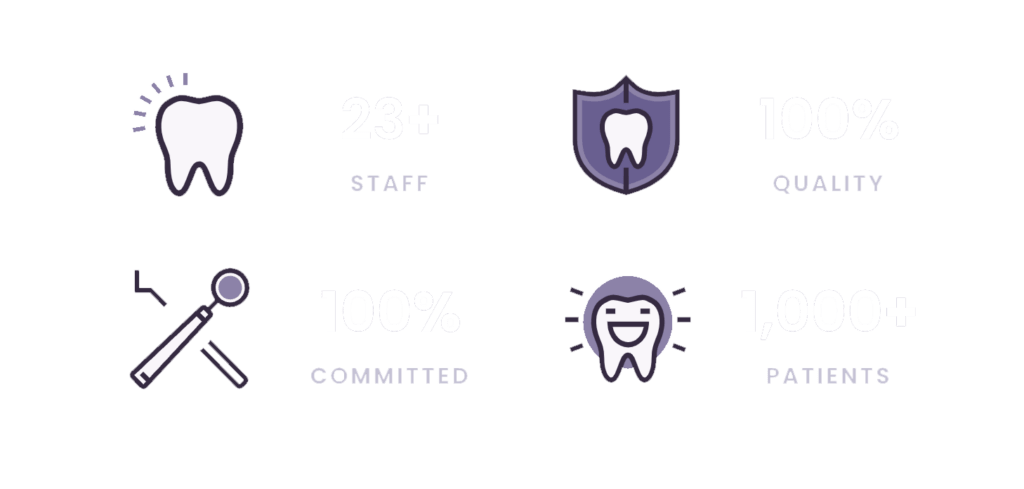 "I love love love this staff!! I'm so happy to have found such a wonderful group of caring people. There's no other dental office that I would rather be with than these fine people right here."
"I was very pleased with the work Stephanie did on my teeth. She has always done a very good job."
"They are always professional and do a wonderful job!"
"Always a great experience when I'm forced to have my teeth worked on and as usual I'm always satisfied with their work. Won't go anywhere else!!!"
"The staff is very pleasant. Dr Averitt worked very hard to make my new teeth fit. "
"Wonderful, caring dentists. I never wait long and they always do a great job! "
"Great happy visit for my 4 year old daughter! "
"Fun and caring staff that take time for your comfort."